Heather Ward BD, PD, CCE, CLE
Heather@BirthLore.com
Meet Heather
I am passionate about helping expectant families have an empowering birthing and postpartum experience. I also love learning about health (mind, heart, body and spirit!) and spending time in nature. When I am not busy doula-ing/teaching, you can find me with my amazing family (which includes the coolest Labrador Retriever in the world!) hiking in the redwoods, at the beach, meditating or reading from my huge pile of books.
Experience
Experience- I have two children born in 2000 and 2003. My eldest identifies as non-binary and my second as my daughter. I breastfed them for a total of 23 months. My first child and I struggled with nursing, my second daughter and I were experts at breastfeeding.
When my second daughter was 15 months old I was diagnosed with a postpartum mood disorder- anxiety. It took me many years, with a lot of experimenting with techniques before I feel I became fully recovered. I use this experience and knowledge to prevent this disorder and to guide moms to health when it does happen. Being a mom is the ultimate experience!
I have worked with families and children since 1992 in various capacities. I started out as a preschool teacher, then a director of an after school program, and lastly a nanny.
After my first was born, I became curious and passionate about birth and began my training in the field. By the time my second daughter was born I had changed career directions and started teaching classes to expectant families in 2003.
Clients in my classes started asking me if I would come to their birth and help them out- obviously I started saying yes.  I have attended 400+ births as a birth doula in hospitals, birth centers and homebirths. I know the South Bay Area hospitals well, I incorporate this knowledge into my classes. I have worked with 40+ families as a postpartum doula.
Education and Training
Education, Workshops, Training
I hold an AA in Early Child Development.
I certified through ACBE as a Childbirth Educator in 2003.
I certified through DONA as a Birth Doula in 2004. My latest certification as a Labor Doula is with CAPPA in 2020.
I completed postpartum doula training through DONA in 2006.
I certified through Nursing Foundations as a Lactation Educator in 2006.
I continue my education through reading studies, books, and taking workshops.
Some of my favorite workshops taken-
Health and Nutrition (multiple)
Mindfulness Meditation
Postpartum Mood Disorders
Holistic Methods for Induction and Augmentation
Basic Massage and Acupressure for Birth
Female Pelvic Floor
Rebozo for Labor and Birth
Optimal Fetal Positioning
Low Milk Supply
Happiest Baby on The Block
Normal Newborn Behaviors
When Survivors Give Birth
Spinning Babies
Communication and Listening Skills for Health Providers
Respectful Confrontation for Doulas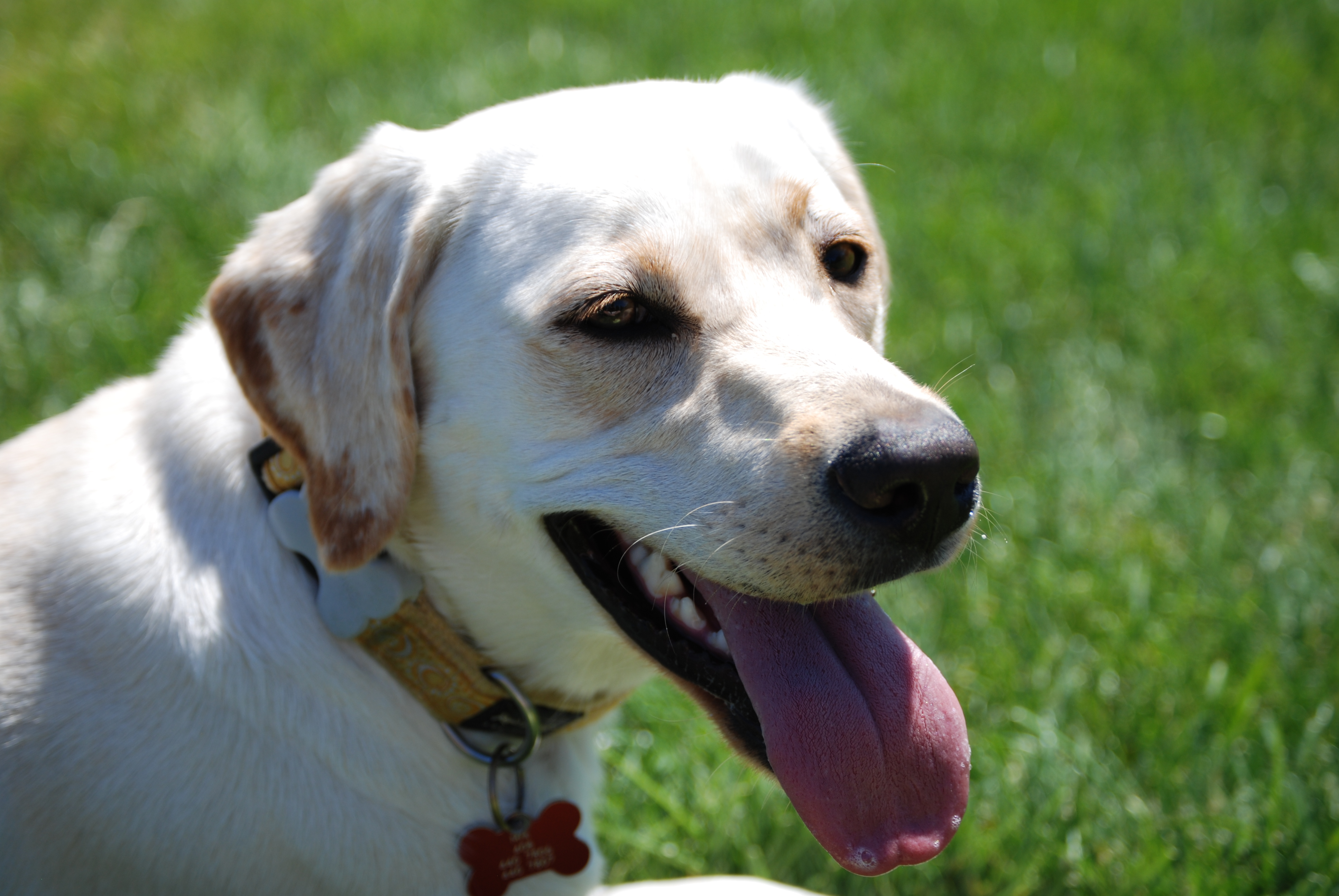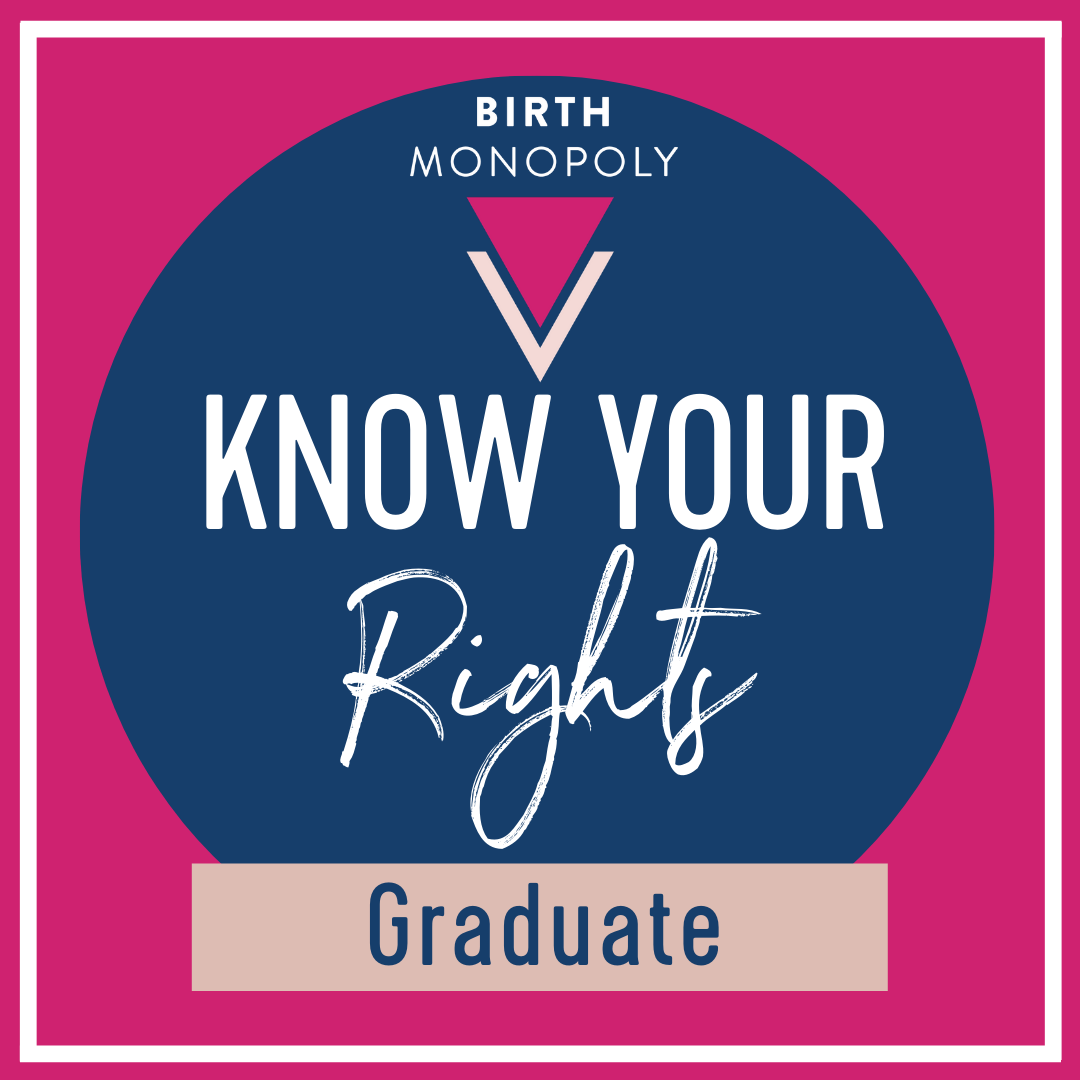 Meet Lou
Lou is Heather's apprentice and main back up doula extraordinaire!
I have bee
n supporting families as a Birth Coach and Doula since 2017. I just so happened to stumble upon the existence of the birth world that year and ever since then, I have dedicated all of my spare time studying and acquiring certifications in childbirth, postpartum, and parenthood. I grew up surrounded by family and spent most of my youth helping out with my mom's chronic medical condition, so it seems only natural that I find myself in a field of supporting families and parents as an adult.
I began my birth work journey by way of the Bay Area Doula Training at Birth Coach Method in the Spring of 2017. My first birth experience as a volunteer Doula was profound, to say the least. I immediately recognized all the familiarities between birth support and my upbringing; navigating the medical community alongside my mom, learning the importance of self-advocacy and how to recognize physiological symptoms – these were the essentials of non-medical support and ultimately my mother's blessing. Being a Doula felt so natural!
I received my certification in the spring of 2018 and established my company, Birth Coach Doula, in dedication to supporting satisfying births however families define them. My belief is that the essence of proper care is keeping integral trust in the birthing body and that everyone should be made comfortable as they embrace the naturality of their vulnerabilities and feelings.
I live in the mountains of Boulder Creek, CA with my husband, Nimesh, and two kittens, Kiri and Alu. I support families as a Birth Coach & Doula all over the South Bay Area. I count myself as very lucky to have friends and family that remain flexible and supportive in my birth work. On an average day, you can find me crocheting a gift, trying out a new recipe I found online, exploring the west coast with my hubby, or simply sipping some espresso on my deck overlooking the redwoods. I'm a fan of "family meals," and will always ask you to stay for dinner.
I hold Childbirth and Postpartum Education Certifications from the following:
Positive Intelligence Program by Shirzad Chamine, 2021
HIPPA Privacy Training by OSH Academy, 2020
California Food Handler Certification by ServSafe, 2020
Bloodborne Pathogens & Infection Control for Placenta Encapsulators Certification by Biologix Solutions, 2020
Blood Borne Pathogens by American Red Cross, 2020
Spinning Babies® Workshop by Gail Tully, 2020
Comforting Touch for Doulas by Yiska Obadia, 2019
Ancestral Grief & Ancestral Healing Webinar by Rachelle Garcia Seliga at Innate Traditions, 2019
Bay Area Doula Training by Neri Choma at Birth Coach Method, 2018